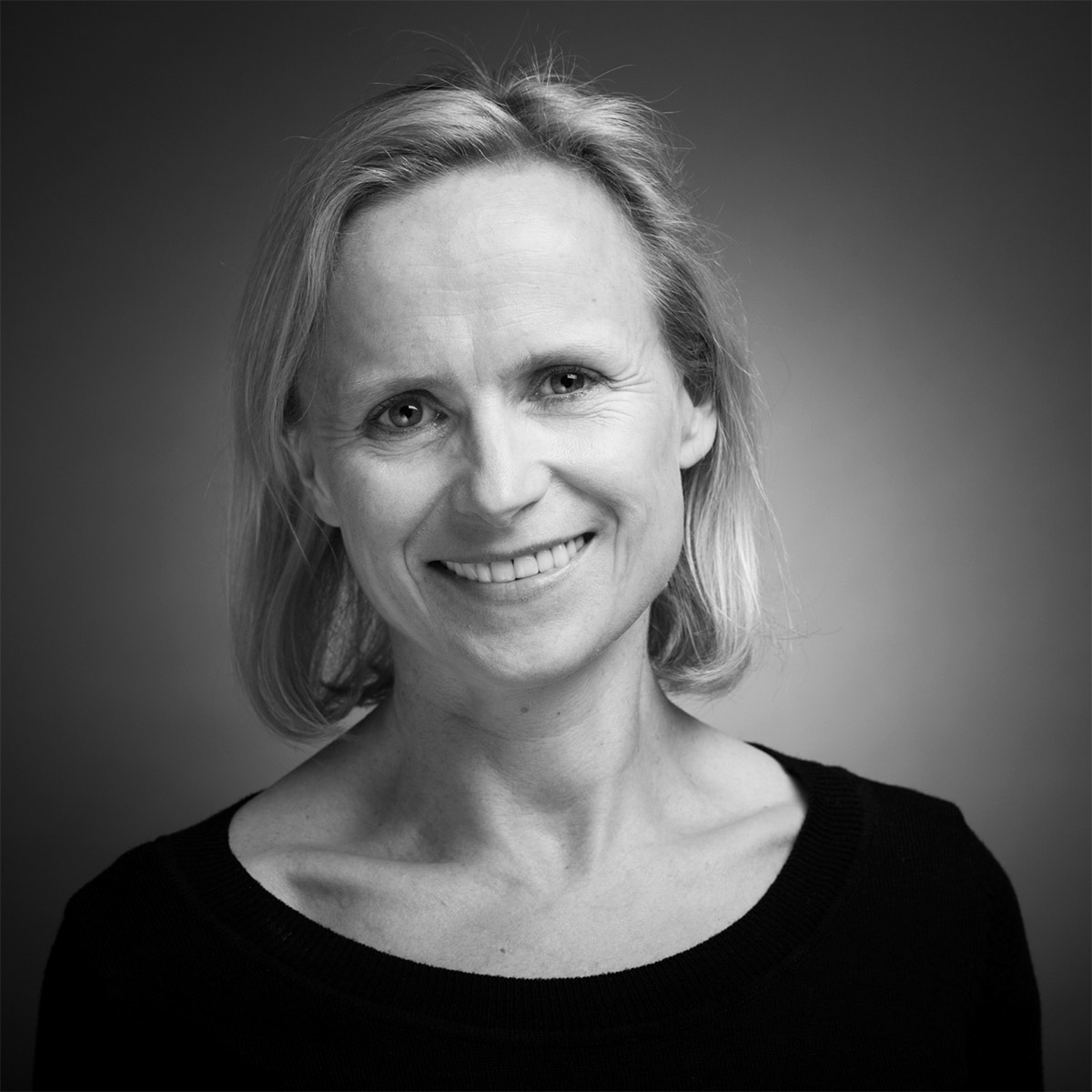 "I never know when or where emotion is going to arise, but I hope to recreate, through movement, this magical moment."
Trained at the École Louis Lumière and the Gobelins School, Sophie Anita looks for the spontaneity in all its shapes and forms. Her experience in film left an indelible imprint that drives her to focus on movement in her photographs. Beyond fashion photographs for the print media, her photographs are featured in art books and exhibitions. Her preferred theme is playful mischievous children; the photograher's talent resides in her ability to catch the richness of their expressions – expressions that can never repeated twice in the same way, both fugitive and deeply affectionate.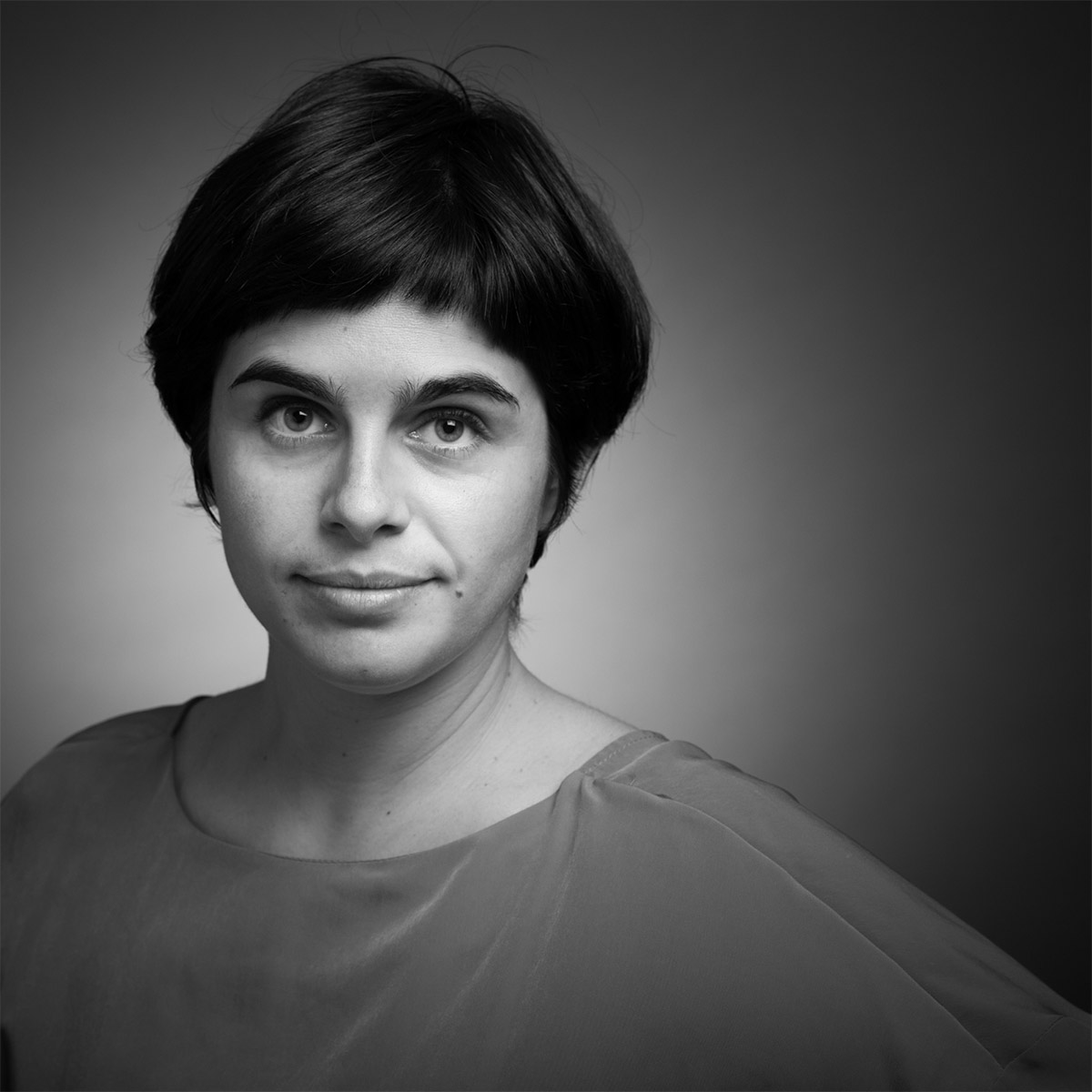 "Photography is a story created around looks, trust, and human relationships. My objective: beyond what is visible, show the invisible."
Marcella is an Italian photographer. She meets Sophie Anita in 2006 and her collaboration with the agency strengthens her experience and sharpens her eye. Her talent is based on her ability to create authentic images that express joy and pleasure, also reflected by her naturally cheerful character. Her work as an artist led her to deepen her research in portrait photography, which she produces in unusual settings for fellow artists – actors, writers, directors… Her photographs were also featured in exhibitions.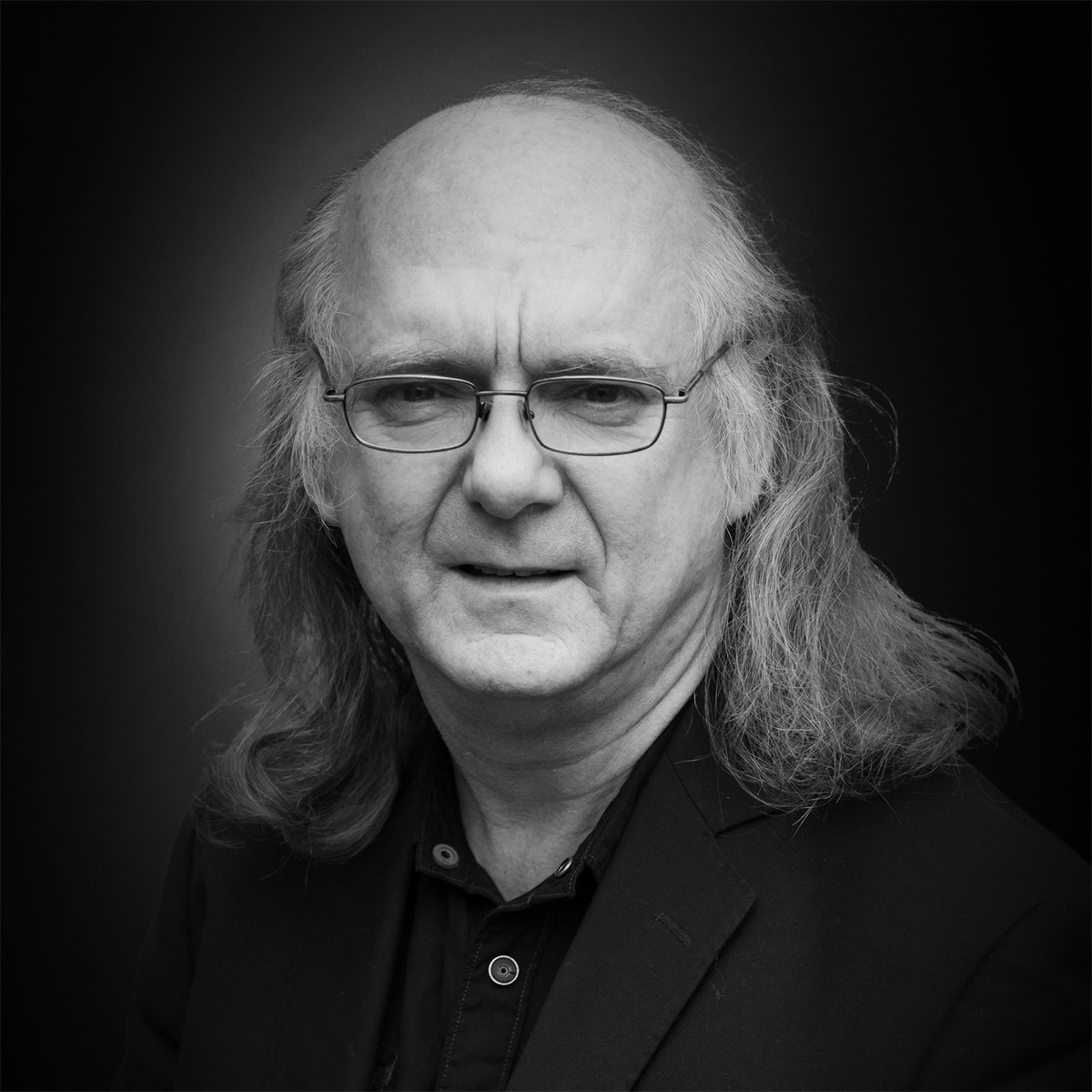 "I like to rise to challenges and create unusual images by enhancing the light, to demonstrate the scale of an event."
After being the photographer of some of the most prestigious palaces, – Ritz, Intercontinental, Crillon… – Jean-Claude joins the Agence Sofiacome right after its creation and starts photographing high-profile events. The largest companies – Apple, Microsoft, Audi, etc. – choose him for his reactivity, his energy, and his good mood. He excels in events that are out of the ordinary and he will handle the most extreme situations. His goal is to move people through his choice of unique points of view, his masterful control of light, the quality of his panoramic montages, and the speed with which he can print and distribute the images shot on the location of the event.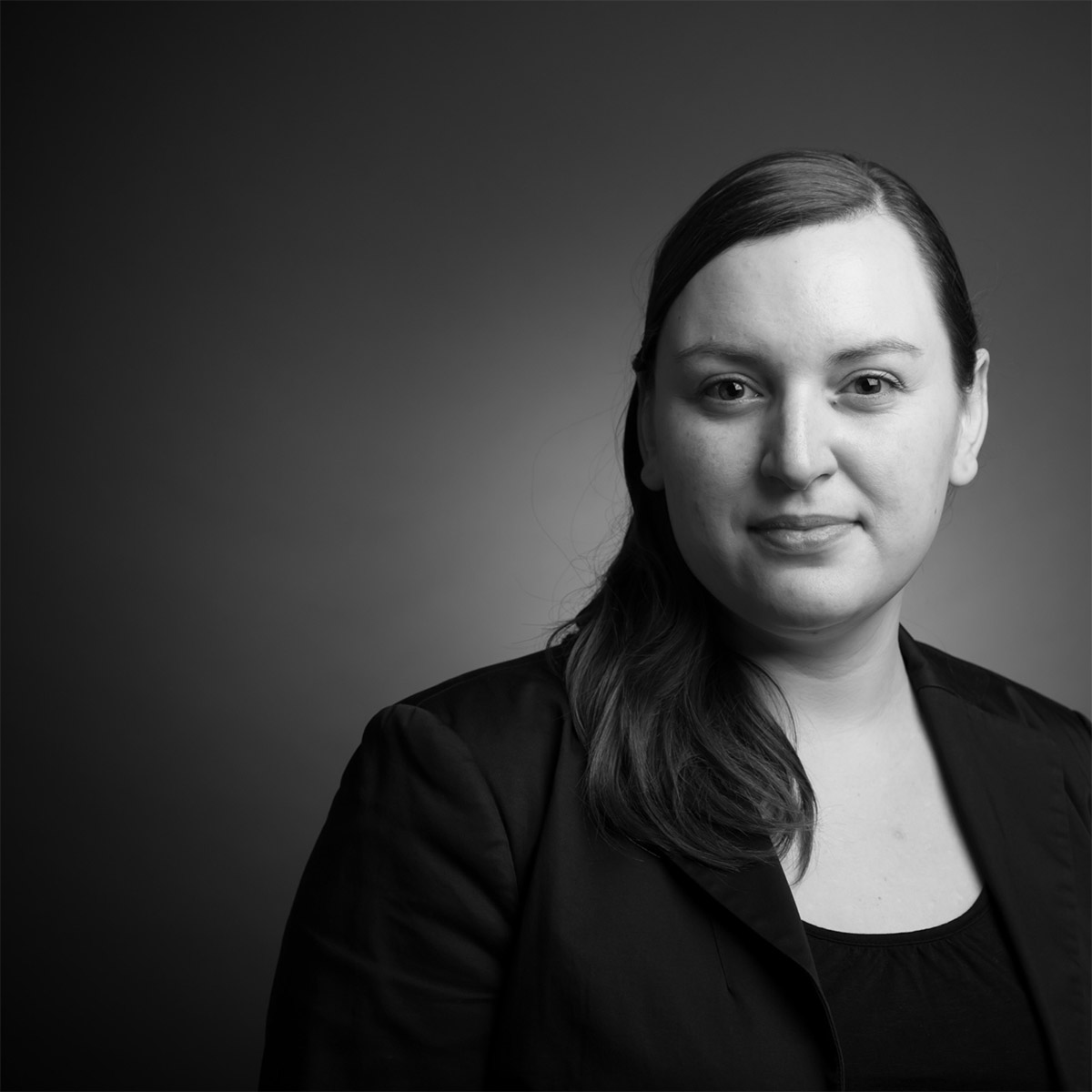 "My aesthetics bring me to reveal, through the use of light and contrast, the great moments of emotion."
After producing black&white prints for the Agence Sofiacome for many years, Valentine particularly likes photographing weddings, through which she can freely express her search for perfection. Passionate about cinema and fashion, Valentine also creates her own images in her studio with models she directs and enhances with artful makeup and hairstyling. Her images of still life are also featured in fashion magazines.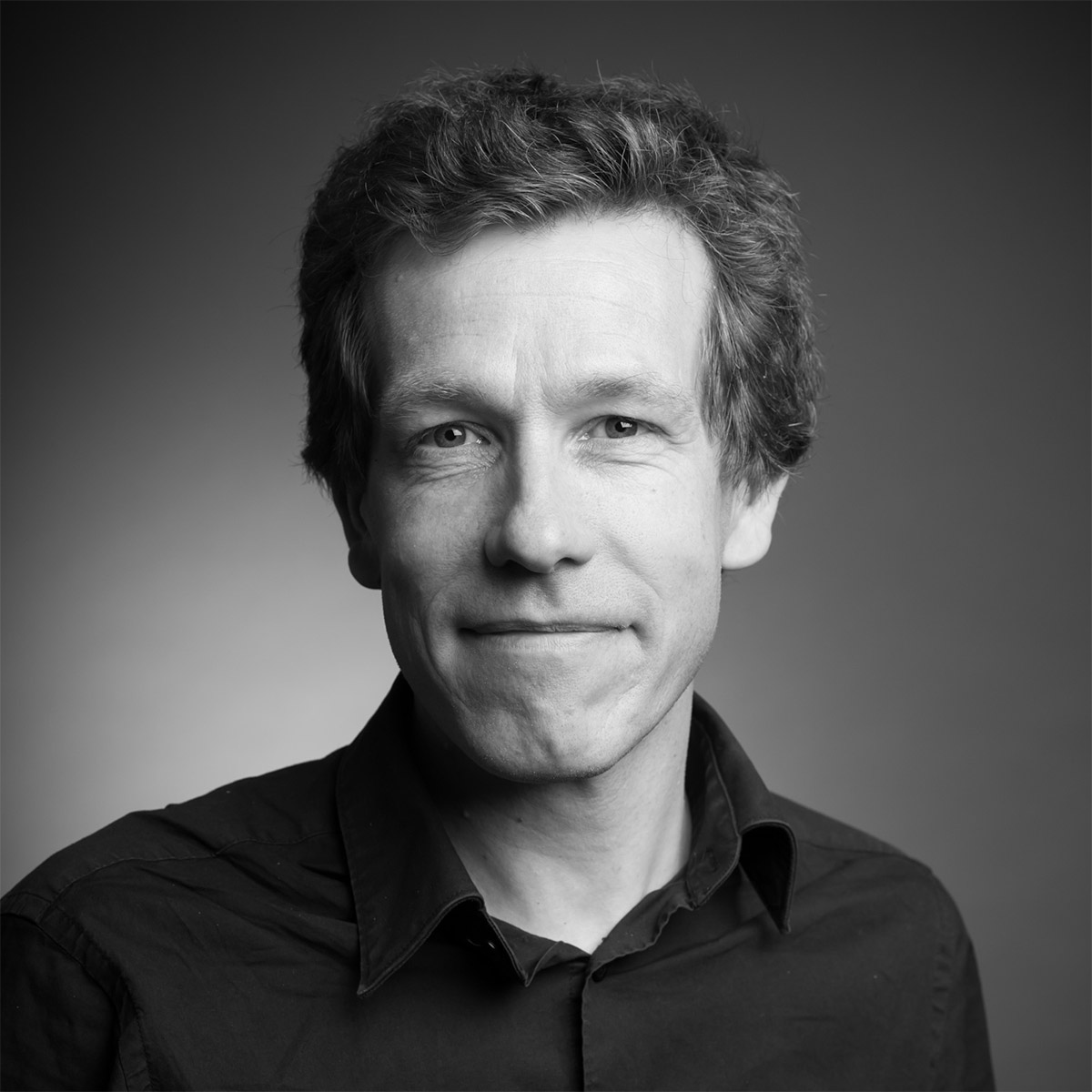 "I enjoy producing images that will preserve the memory of a family, a company, a culture, and to be the witness of the multiple faces of human reality. "
Jérôme has produced wedding films for the Agence Sofiacome since the company was created. With Sophie Anita, they have travelled all around France, from Paris to Saint-Jean-Cap-Ferrat, from Brittany to Basque Country. Fascinated by the richness and differences that can be found in all cultures, Jérôme goes to the four corners of the world to shoot documentaries for humanitarian organisations. From film to photography, he likes to reveal the mysterious lights of Paris for his postcard editor.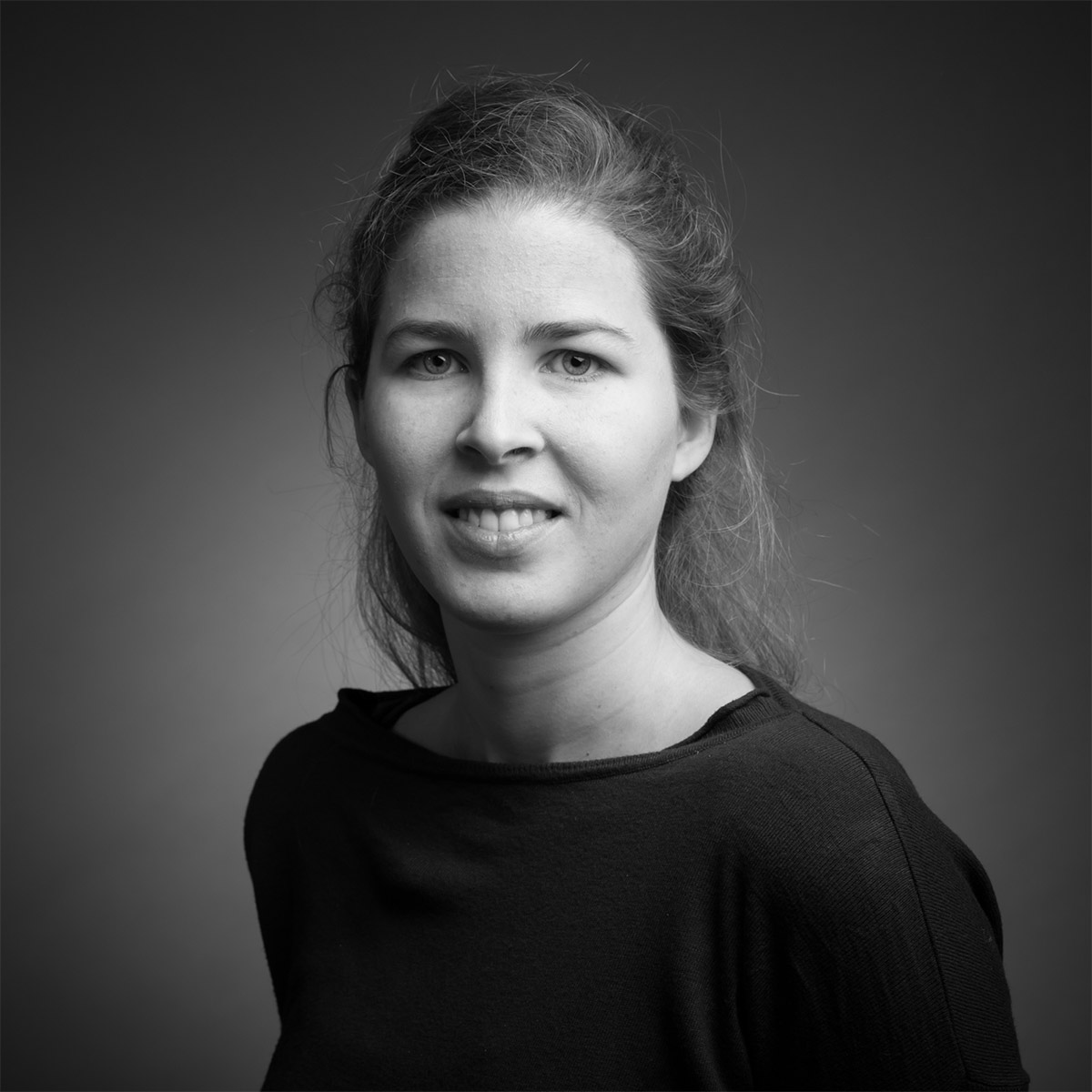 "It is a true pleasure for me to recreate the common thread and the story of such a unique and intense day, filled with strong emotional moments, at times joyful, solemn, intimate or moving."
Alongside her technical studies at the Conservatoire Libre of French Cinema, Perrine directed her first film, improvising while shooting with a narration reconstructed through editing, which garnered a dozen of international festival selections in France and abroad. She then set out to develop her skills and experience by producing wedding films. When she is filming, she gives the priority to improvisation. During the editing of the film, the emotions are amplified thanks to the accuracy of the rhythm of each sequence.