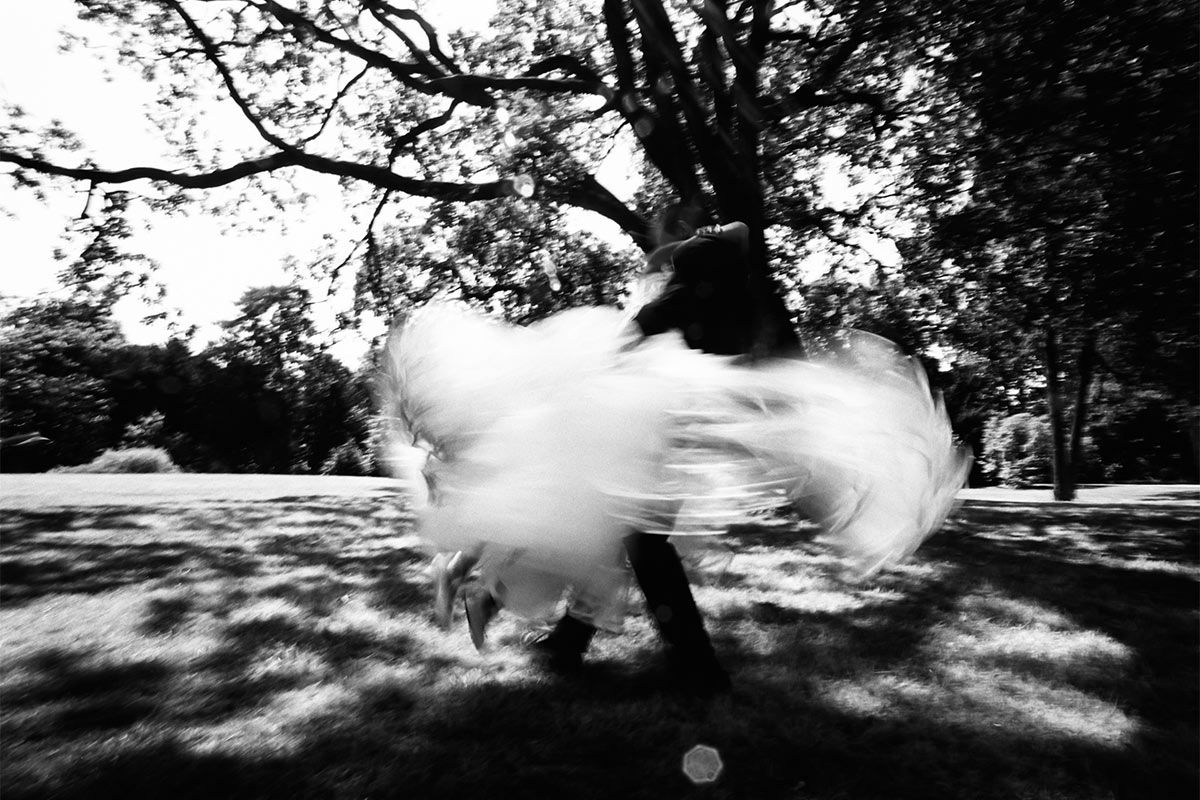 Sofiacome Agency created by professional photographers
Sofiacome Agency, the sensitivity of a look that captures the emotion of movement.
Sofiacome Agency was created over 20 years ago from a desire to eternalise the fleeting moments forever inscribed in the memory of emotions. After seven years spent working at an advertising agency, Sophie Anita founded the agency specialised in the photo and video coverage of weddings, corporate events, studio portraits and children photography. The professionnal photographers and filmmakers who are part of the agency favour authenticity and strive to make each instant a moment of eternal emotion. To provide the best quality of service and give each image its timeless character, the photo and video coverage produced by the Sofiacome agency goes beyond the basic expectations of a journalistic photoshoot : great attention to the aesthetics of each picture, the magical and elegant nature of motion, the play between light and shadows, the dynamic of perspectives and depth of field. The image is a result of a subtle harmony between the author of the images and its subject where anticipation, pace, surprise, humour, distance and discretion combine. Moving constantly, our photographers and filmmakers are attentive to each detail, the magical quality of spontaneity. They improvise to convey the story of an event for which the scenario is written in the moment.
#

the poetry of the movement