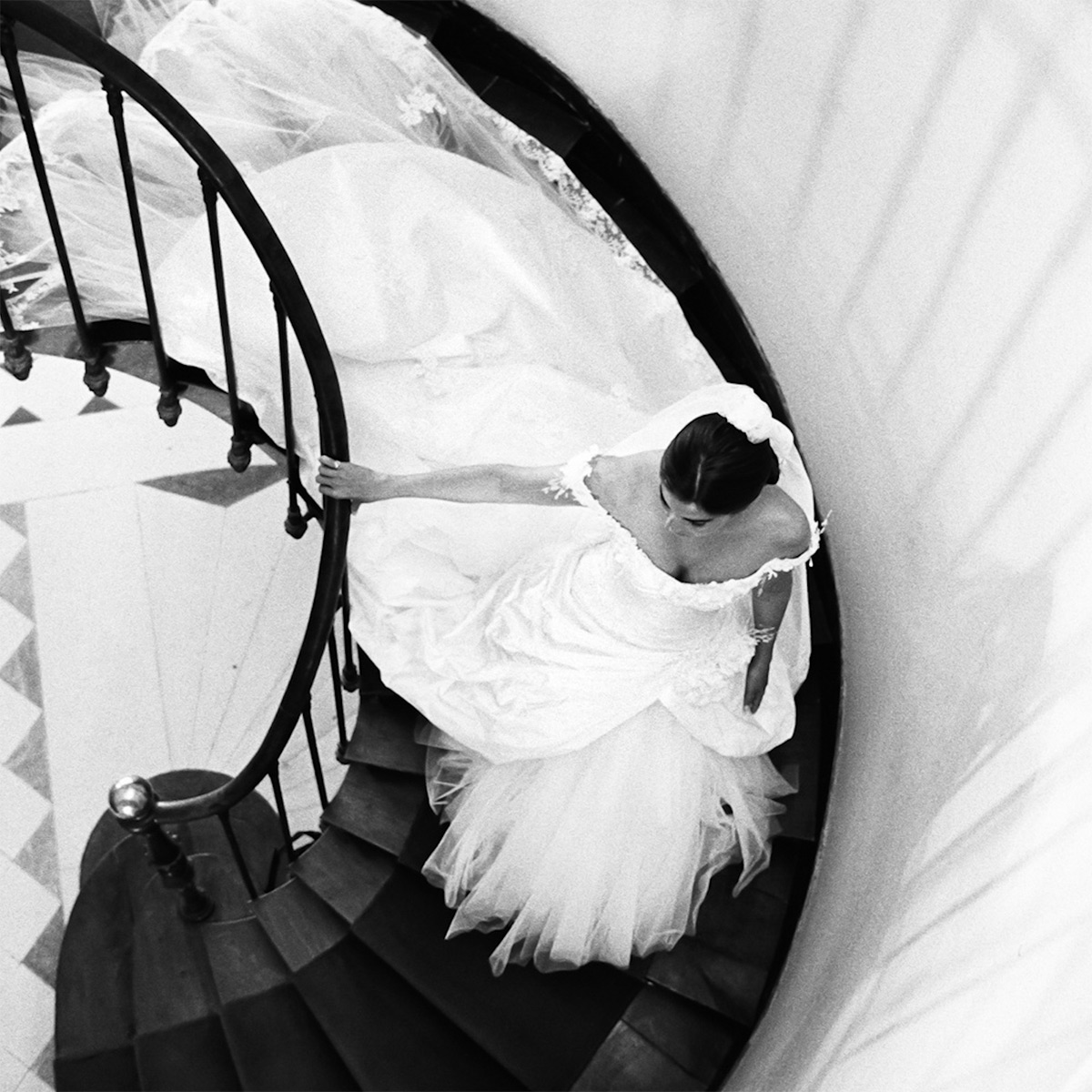 The wedding press recommends Sofiacome Agency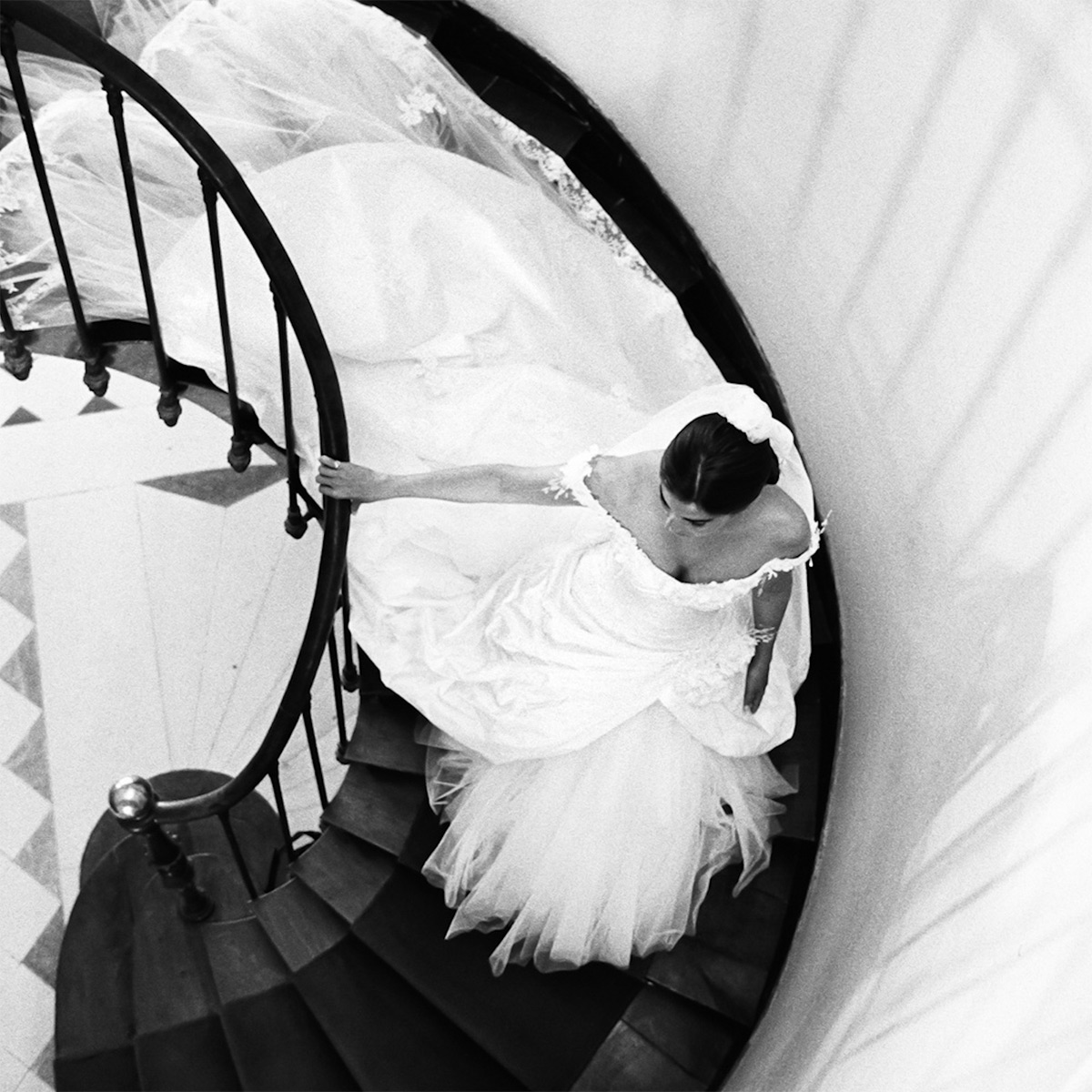 Magazine Mariages testimonial :
"Another look at your wedding. Spontaneity is the Agence Sofiacome's motto, photographing the whole wedding day, from the bridxe getting dressed until the last light is out at the end of the night. Lacing the corset, the veil flying around, flower children running and playing, Sophie Anita from the Agence Sofiacome captures the most beautiful moments of your wedding with a unique intensity, gentleness, and sensitivity. A look that is truly out of the ordinary to immortalize the most beautiful day of your life, with a special touch and attention for children, whom she loves and photographs marvelously. And when the Agence Sofiacome tackle video, the film results in a cocktail of the best sequences as well as the most important photographs".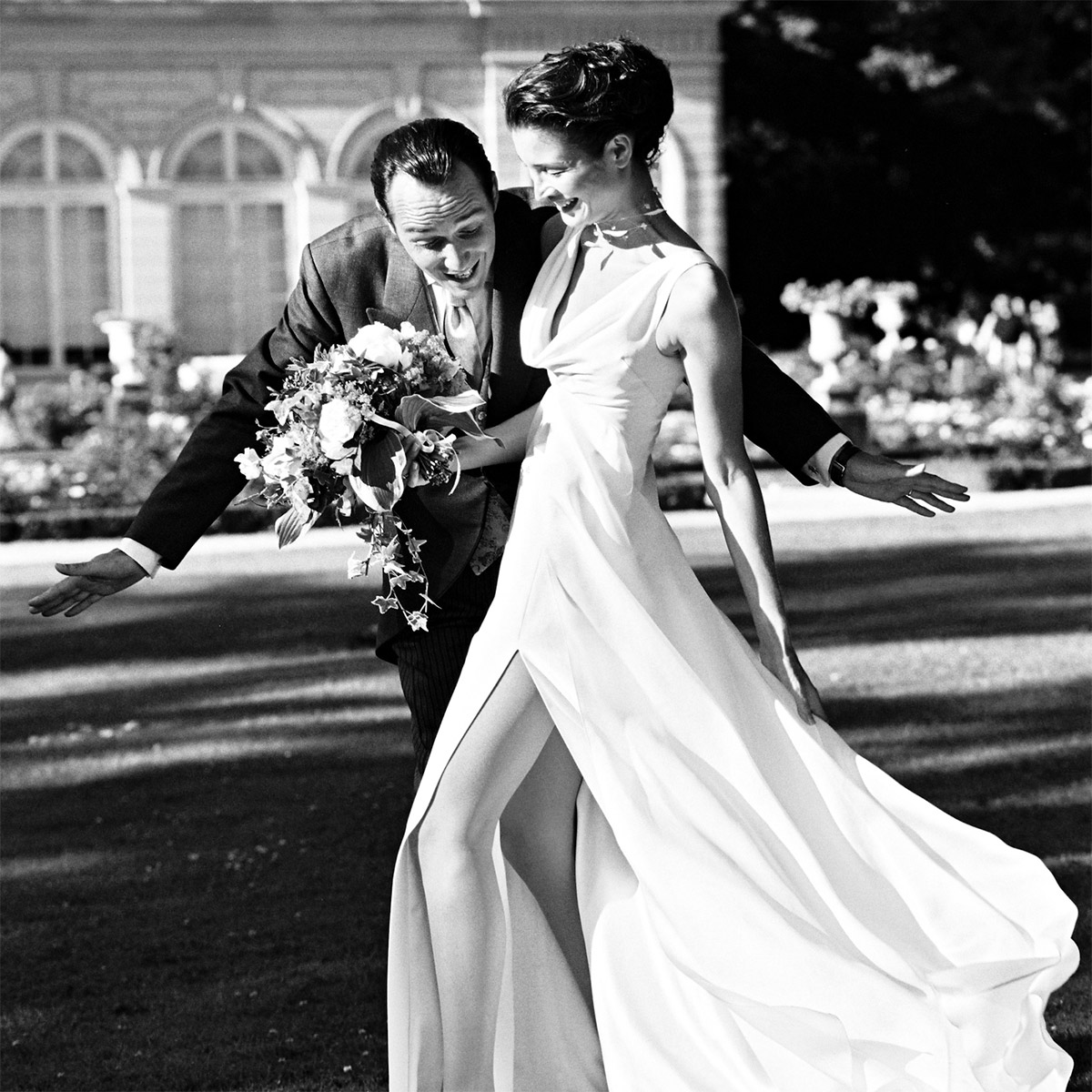 "The Sofiacome Agency have the knack for intercepting the moments of closeness and the loving look between the bride and groom. Their photographs radiate with a natural and laid-back atmosphere. Sophie Anita shares: «Photography has more charm because it doesn't impose anything. It is a medium for your own memories and allows a free interpretation of the moment.» Between emotion, giggles, and tears, it all goes too fast. Do not hesitate to multiply the shots".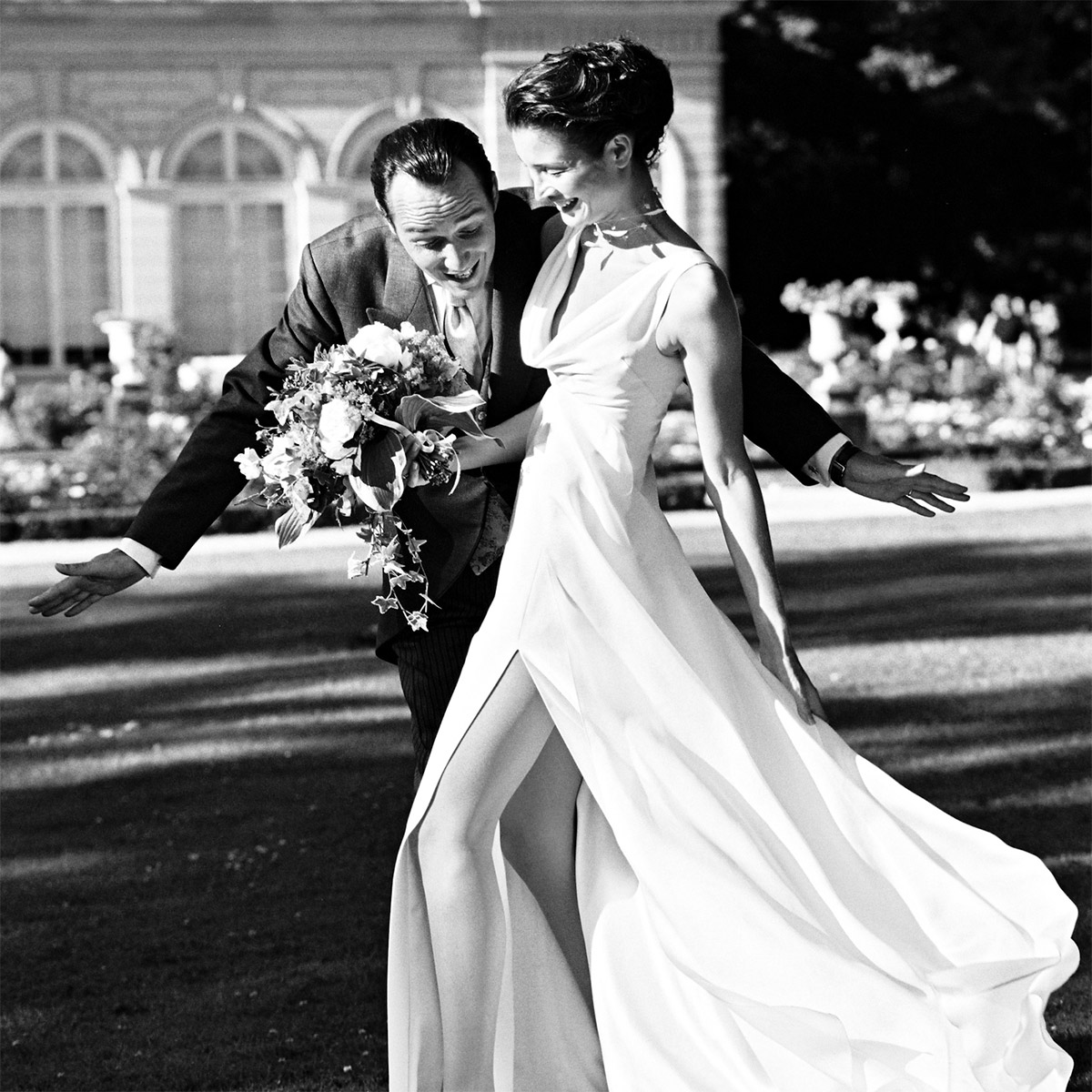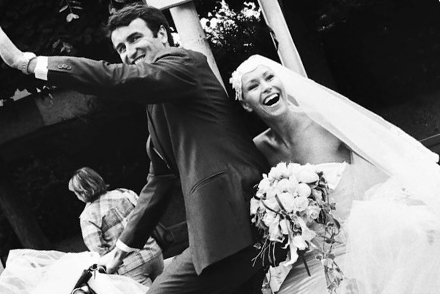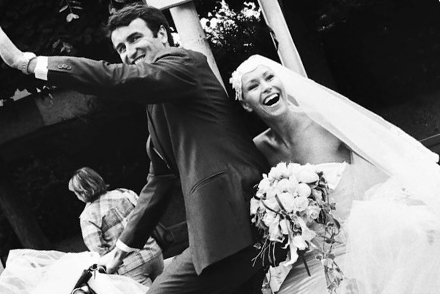 "The photographers at Sofiacome Agency give life to their pictures. They like to work around movement and use it to tell stories. Instead of only following the wedding chronologically, they prefer to structure it, combine themes such as hats, the dressing, children… They have a close and tender look on their subjects, capture their emotions, which you can eventually find in their photographs".
Oui Magazine and Marions-Nous selected Sofiacome Agency for fashion pictures :

Beyond editorial, the Agence Sofiacome shot fashion spreads for Oui Magazine and Marions-nous. Furthermore, their wedding photographs were published in books such as "Robe d'un jour, rêve d'une vie" by Nicole Parrot and "Vive la mariée" by Florence Julienne de Sourdis.
#Here's to the bride and groom! Here's to the happy couple!